We are passionate in helping you develop the capacities necessary to be a sustainable Association capable of meeting your mission in the dynamically changing environment in which we all work and strive for success. It is time to be an Association Action Visionary.
Strategic Planning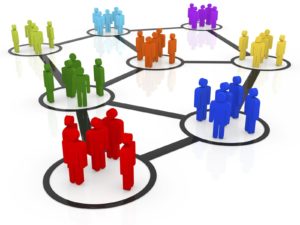 We provide an individualized approach to creating a strategic plan that captures the imagination and optimism that we feel and dream for the future of your cause. It is more than the words on the page; it is the driving force to fulfilling the dreams and aspirations of our members and clients cause in the new environment in which we do our work.
Affiliate, Chapter, and Component Relations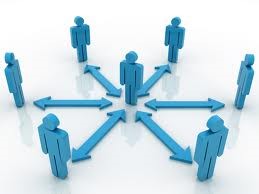 Whatever your structure; understanding and working with affiliates and components is taking on an ever more complex texture. Now is the time to build our capacity to optimize each other's value and become partners for success.
Technology as Strategy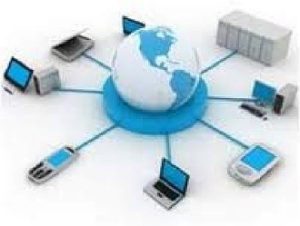 It is time that CEOs take on the role of strategic c leadership in technology. You do not need to be a technologist to set the strategy or to be afraid of language that only the techies know. It is time for technology to be an intrinsic part of strategy not just software and hardware to do what we have always done faster.
Keynotes, Conference & Event Speaking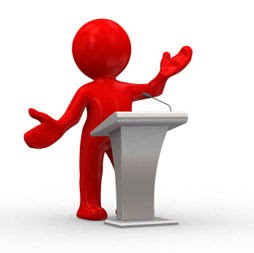 Our presentations focus in three broad areas:
1. Don't become a dinosaur organization
2. Making sure that non-technologists become the leaders of strategic technology alignment for the organizations future, and
3. Building capacities that organizations must make second nature for continued success and optimization of valued programs and practices.
Governance Rethinking and Realignment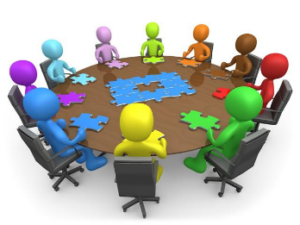 Governance models have long traditions and were initially built during the industrial period of the 20th century. We assist you in rethinking the governance in the context age of the internet.
Capacity Building workshops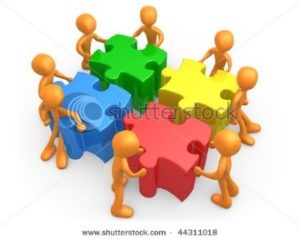 We believe in ten fundamental capacity building elements that all organizations need to operate not only day by day but to fully develop for a sustainable future
Onboarding of executives and staff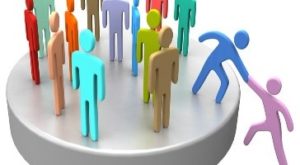 First you select executives and staff that you feel will enhance, grow and bring new leadership to the organization, its programs and cause. We work with executives, staff and volunteers to build workable operations to take the plans off the paper and fulfill the dreams that came with the hiring.
Board Training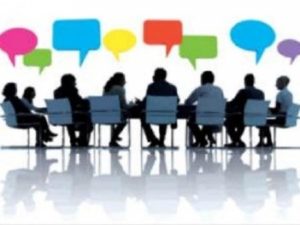 Governance development from basics to deeper understanding of roles and responsibilities is necessary. Help assist you in recognizing the issues and skills required to effective.
Team Building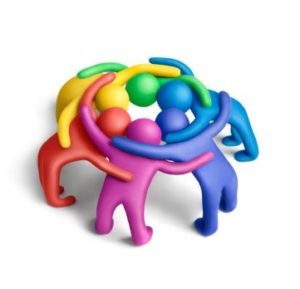 Teaming is far too often assumed and far too frequently left to develop or not to develop on its own. We work with you to create the team you need to be effective, grow your staff and volunteers commitment and meet the challenges of today with eye on the future.
Coaching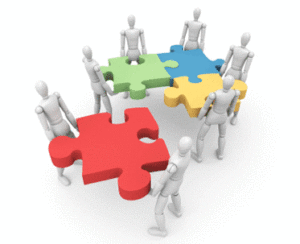 Executives, their team and staff need ongoing coaching to hone in on the vital skills, understanding and cultural challenges that leadership requires. We provide individualized coaching design with your mission and career in mind.